Have a site built to your specifications
Your website can work for you
The team at m2media combine top class creative design skills and an in-depth knowledge of current marketing trends and web standards to produce top notch website designs every time.
If you want your business to expand its reach, there's nothing more helpful than having online exposure. This means you have to get on the web. The best way to do this is to have your own website using the most popular content management system, WordPress.
Brisbane's m2media specialises in new WordPress sites from the design through to development and creation. We use this platform because of the wide range of options that it can offer for your business. Endless options are within your grasp when it comes to how your site looks and how it functions. With our help, we can take your business to a whole new level.
It does not matter if you are based in Brisbane, or in the nearby cities of Gold Coast, Sunshine Coast, and Queensland.
Wherever you are, we can help you in creating your new business site using WordPress. We can get your site up and running in no time at all. Getting your business online will not just improve your business image, it will also increase your sales as your business grows.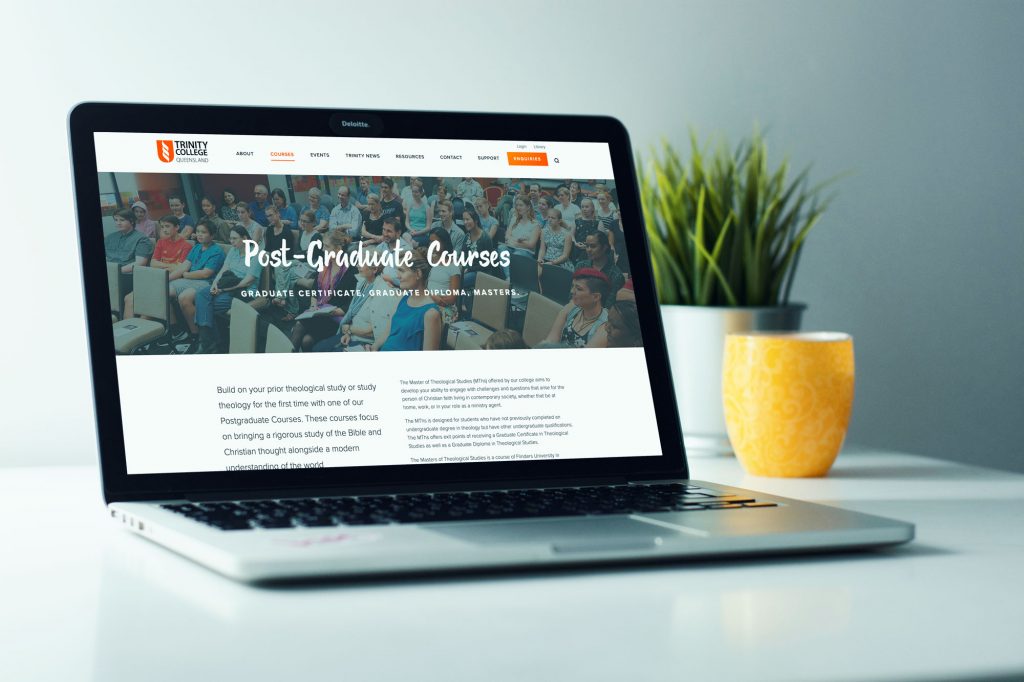 Many packages and options to choose from
Because WordPress is so flexible we can provide a service to meet your initial requirements yet allow you with the framework to easily expand and grow your website over time. Our packages offer a base setup, then you can mix and match different addons that you require.
M2media will help you through the decision making phase and develop a package perfect for you.
The benefits to having a WordPress website are numerous, here are just a few:
WE CAN GROW YOUR BUSINESS ONLINE!
IT ALL STARTS WITH A CONVERSATION