Responsive WordPress Design
Mobile and tablet friendly website design
WordPress makes it a whole lot easier to create responsive mobile and tablet ready websites!
More and more people are using their mobiles or tablet devices to surf the internet, and if your website is not suitable and does not display correctly then you could well and truly be missing out on potential customers. Responsive websites are basically a "one design fits all" site, where the design will automatically expand and scale to fit the device being used to view the site – whether this be a laptop, pc, tablet or mobile device.
The team at m2media can create new responsive WordPress websites for your business, or convert your existing website into a responsive site.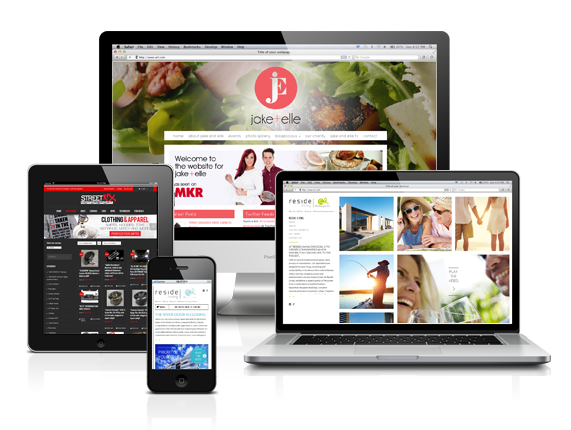 Benefits of Responsive sites
Responsive design has really changed the way websites are now built – for the better.
Whilst developing a site to be responsive adds more complexity to the project, the benefits are endless!
Have an existing WordPress site that isn't mobile friendly? Talk to us about making it responsive!
WE CAN GROW YOUR BUSINESS ONLINE!
IT ALL STARTS WITH A CONVERSATION