Brisbane WordPress
Design & Development Professionals
Here at m2media, we pride ourselves in building quality WordPress powered websites that won't break the bank!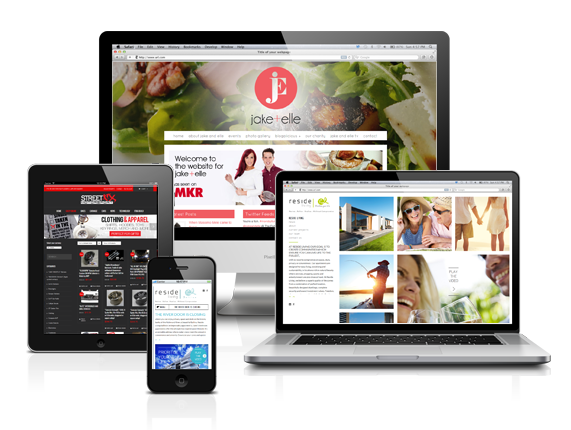 Get a WordPress website with the following great features.
All the websites we build come packed full of great features that will keep your site functioning at its best and providing value to your business for years to come
Our Core WordPress Services
Web design and development is only one component to our suite of services. M2 provides a pipeline of quality services to grow your business via quality design and digital marketing services. Make your website work for you!

m2 choose WordPress as the CMS of choice when it comes to building top notch websites every time.

Avoid having your website hacked by keeping it regularly updated. M2 provide a range of maintenance packages

Keen to learn more about WordPress? m2 offer one on one training so you can have the confidence to edit your own site.
You will be in good company
Just some of our happy clients
What our customers have to say
We have recently had our first webstore built here, and were very impressed. Our needs were understood intuitively and the team was able to make a technically complex task simple and pleasant for our potential customers. All work was done on time and within budget and we will be using their services again!
Having worked with M2Media for some time now, I can confidently say it's hard to find web devs and designers as competent as they are... fresh designs, great communication, super friendly :). They definitely have my stamp of approval for any WordPress design!
Best WordPress Expert in Brisbane for Web Design and Development. I needed a local Australian WordPress website designer/developer and engaged M2Media for various website projects. They were experienced, reliable and did a great job. Their professional knowledge of web design principles show in the high quality, beautiful websites they developed for desktop and mobile
We have been using M2Media for 9 years as our design arm. The work is always perfect as our clients request, it is always on time or faster, and we cannot fault them. We have never had a single issue with the workmanship, and even when we are being that painful client, Matt is super patient with us and delivers beyond our expectations. Keep up the fantastic work!
We are happy to call M2Media a valuable resource of Soak Creative's digital development arm, now and into the future. With their support, our agency have received continued success and advanced capabilities in WordPress, Website, and Design Development.