The great thing about web design is that you have complete control over how you want your online site to look. Having a great web design when creating your site can increase productivity and the traffic going to your site. Clients want something that's easy to navigate and looks good.
Here are a few quick tips to improve your web design so that you can take your website design to the next level.
#1 Sidebars
While you may use sidebars to enhance the usability of your site, you may be creating clutter instead. Sidebars are usually used to create quick links to recent posts or popular content on your site. While this should technically enhance the user experience, very rarely do visitors use them.
We are not saying you need to get rid of sidebars completely. Instead, you can try phasing them out by making your content and other important elements the focal point of your page. You can do this by using designs and colors that stand out.
#2 Social Media Icons
So, your viewers have finally landed on your website! If you have your social media icons on the top of the page you are inviting them to leave your site. Instead, try to list these icons in the footer of your page so that consumers can browse your site, make a purchase, and then if they wish they can be redirected to your social media account.
Additionally, you should be using your social media accounts to drive more traffic to your actual website – not the other way around. Advertise your business as much as you'd like on social networks, however, once the viewer lands on your page, you want to keep them there long enough to make a sale!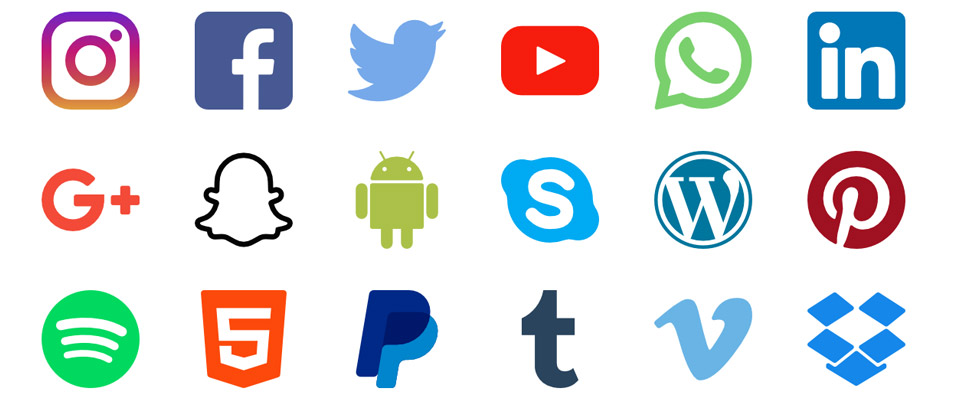 #3 Navigation
Simplify your navigation to provide a user-friendly experience for everyone. When it comes down to web design, sometimes less is more! Reducing visitor options can help guide viewers to the important content on your site. Also, they may feel overwhelmed when being offered to many options.
To simplify your navigation options eliminate drop-down menus and reduce the number of links you have in your sidebar and header.
#4 Play with Font Size
The typography you use on your site is such an important part of web design. You want to make important headings or phrases stand out by increasing the font size and bolding text if necessary. Consider increasing your normal font size as well to increase visibility.
#5 Use White Space
Don't try to cram everything into a small space. You want your web design to be able to "breathe". To give your site a clean layout, consequently, your viewers increased usability, use whitespace whenever necessary. You don't need the color top to bottom. Instead, give your site a cleaner layout by adding some blank areas.
Following these five quick tips can make a significant difference in your web design. It will give your viewer an easier to navigate site increasing user experience. Additionally, having a cleaner web design will give your site a more professional look encouraging your visitors to make a purchase.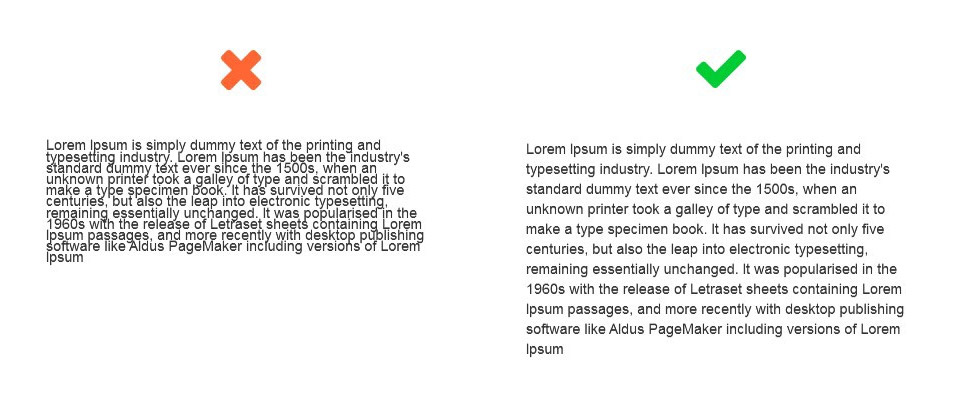 If you still have questions, the team at m2 is ready to help. Feel free to contact us and we can assist you with improving your website design.